Our approach to construction sets us apart. While the bottom line is always important, the way we deliver a project, and the experience along the way, is as critical to us as the outcome.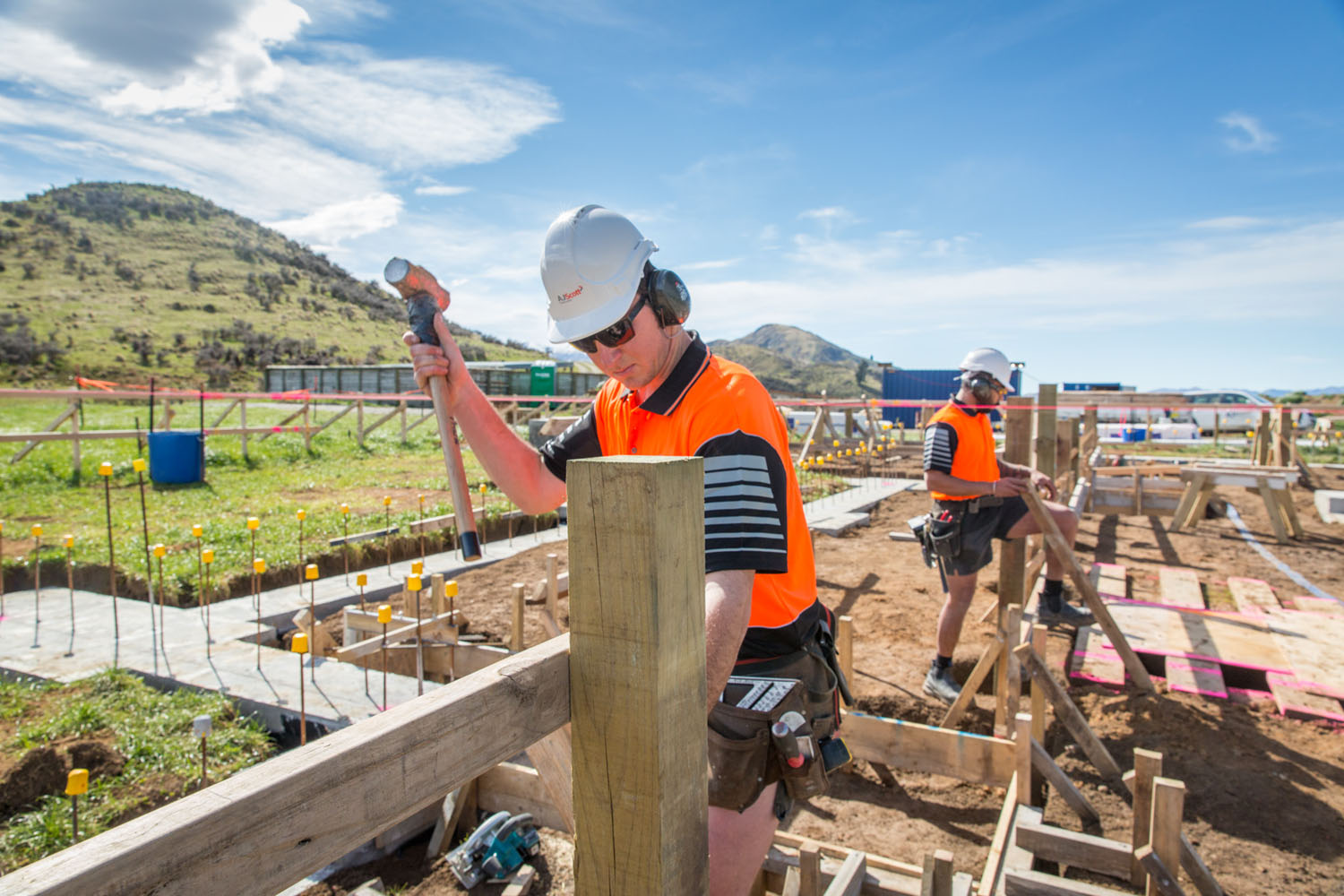 One team, one goal
Director and company founder, John Scott, grew up on a beef and lamb farm in a small town in Central Otago. What he learnt growing up was to look out for other people, lend a hand and be honest in his dealings.
It is this approach that John has brought to bear on the business. He wants to work in an integrated way, to ensure that people are dealt with fairly, which translates to transparency, good communication, collaboration and making sure every part of the company aligns with this approach and the company's vision and core values.
AJ Scott's success involves treating our clients, suppliers and contractors as part of one team delivering on an outcome. This is coupled by our ability to understand our client's goals and to design and manage processes efficiently to deliver quality projects and an exceptional experience.